Why Are Our Associates Happier?
Because we treat them better.
We want to be your resource for quality employees today and tomorrow.
Why Our Candidates?
Our candidates are not looking for a job: they are looking for a career. In most cases our candidates are happily employed and have asked us to inform them of career advancing opportunities. To you this means less of a gamble, low turnover and a more productive staff. Our candidates are not searching for a paycheck but rather for a challenging career.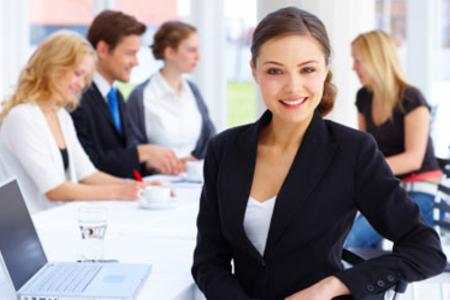 Why Veritas Consulting Group?
Simply stated, we are about providing an excellent service for a fair price. We take the time to get to know our client companies. Let's face it; today's candidates are looking not only for a career but also for a certain company personality. That's why it is extremely important that we get to know and trust each other. We thoroughly screen our candidates for personal and career objectives. We know their strengths and their weaknesses. Finally, we know the intangibles that can help you get the candidate you want. For years we have helped some of the top professionals find careers that they can be proud of in North Texas.
Additional Services
Resume Screening
You run the ad and we'll take the headache out of going through them for you. (Per hour charge.)

Salary Survey
For a minimal charge we will conduct a salary survey based on your firm's size, location, and industry.